Bio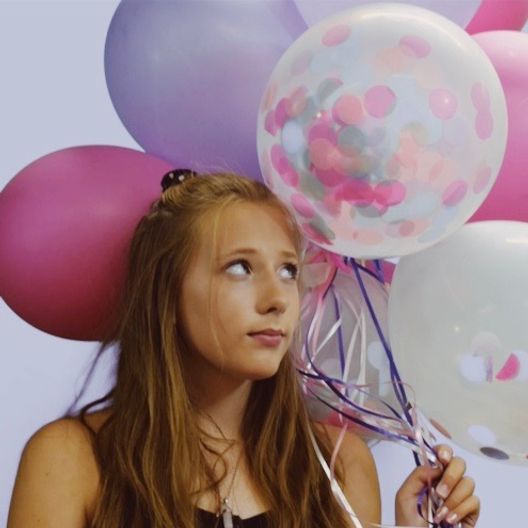 For thirteen-year-old Lily Clara, music is a second nature.  Since before she can remember, making music had always been a part of her life - she learned how to play the piano at four years old, and by the time she was nine, she had taught herself how to play guitar and write her own songs.
Lily has studied voice and songwriting since 2018, when making music became more than a hobby. 
She records her own original songs in her home studio, and even self-produced her most recent single, "November".
"November", co-written and performed with singer/songwriter Rachel Beth, is a catchy pop song about heartbreak and looking back on old love. The co-writers capture the emotional experience of a first heartbreak while staying true to its' upbeat pop melody. "I liked myself better as the other half of you," they sing.
With a bright future ahead of her, Lily plans to continue persuing music.